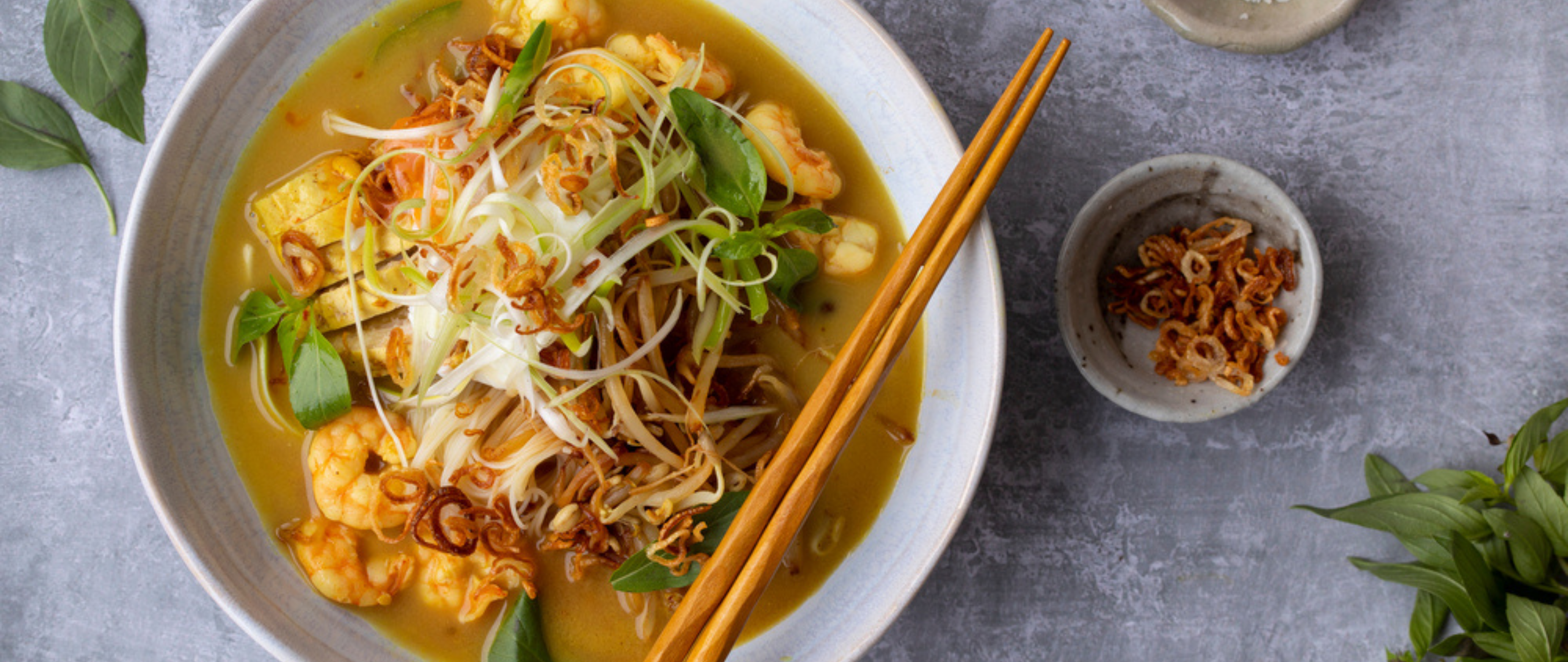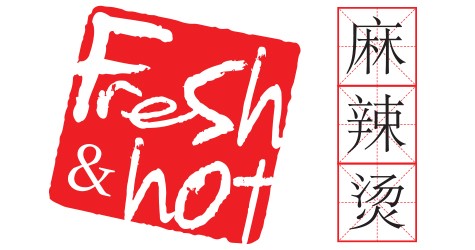 Malatang (simplified Chinese: 麻辣烫; traditional Chinese: 麻辣燙; pinyin: málàtàng) is a popular Chinese cuisine and street food among teenagers and family, especially in Beijing. It originated in Sichuan and has different versions of sauces / ingredients in different states / provinces. The Sichuanese version is more similar to what in northern China would be described as hot pot.
Malatang East Village delivers - Order via UberEats.
Pick up available - Order in store.