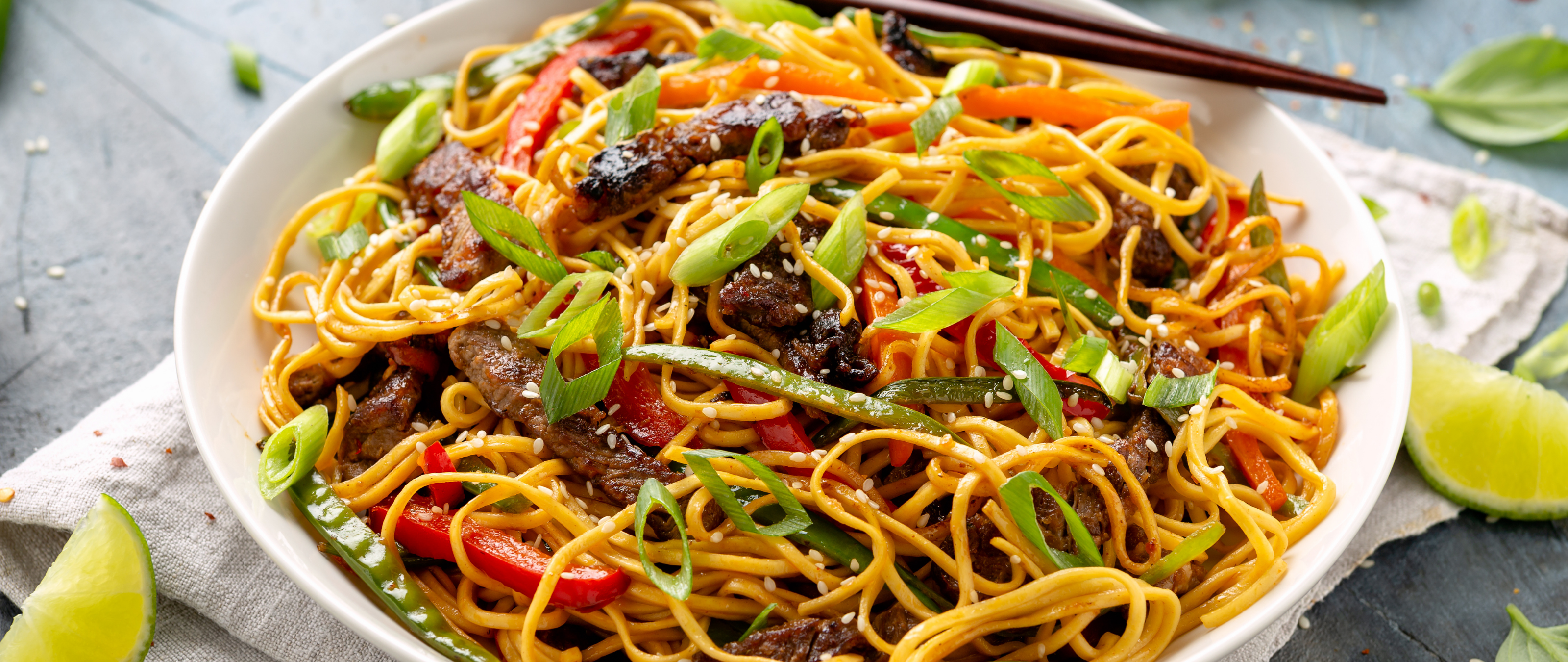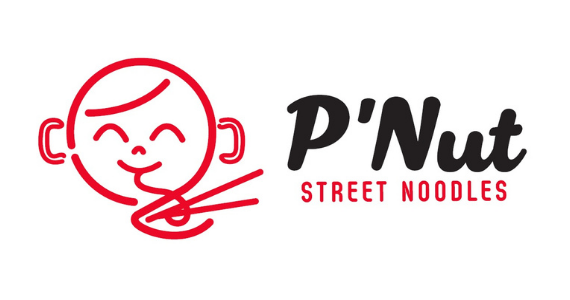 P'Nut Street Noodles, previously Wok On Inn, is known for its Asian street food, bringing the street vibes and flavours of Thailand, Malaysia and Singapore to plates here in Australia. Think classic dishes such as Pad Thai, Laksa Soup, or Penang Satay Noodles. They use authentic, made-from-scratch sauce bases directly from Thailand. The combination of authentic sauces and fresh, locally sourced Aussie produce creates meals that are full of flavour.
The name P'Nut Street Noodles pays tribute to the restaurant's talented head Chef, Nut Kunlert, who hails from Thailand and mastered the art of cooking with traditional spices, herbs and ingredients from the early age of 13 in his grandmother's Thai kitchen.
P'Nut East Village delivers - Order via pnut.com.au or UberEats.
About P'Nut Street Noodles