Homewares & Gifts
The Plant Society
The Plant Society has been born from a passion for design and plants, but also to create a plant community, or as we like to call it, a 'plant social network.' Our goal is to nurture and preserve rare and interesting plant species for future generations and share the knowledge and skills required to grow them with our community. By celebrating plants and all things green, we hope to establish a knowledge base of skills and techniques that can be enjoyed by all plants enthusiasts, whatever their skill level.
At The Plant Society, we believe it is vital to build relationships not only with the plants, but with the people who grow and nurture them. We have immense appreciation and respect for the knowledge cultivated by growers, collectors and propagators, and we regularly forage the country to build relationships with these important people.
Alongside our plant foraging we are actively involved in a range of events and projects to promote positive and open conversations around greenery. We collaborate closely, designing greener spaces, both internal and external, with architects, interior designers, council and developers.
But the journey has just begun. As we travel around and meet experienced growers, we are faced with one challenge: time. The older generation holds so much plant knowledge that is crying out to be unearthed and kept alive for the future.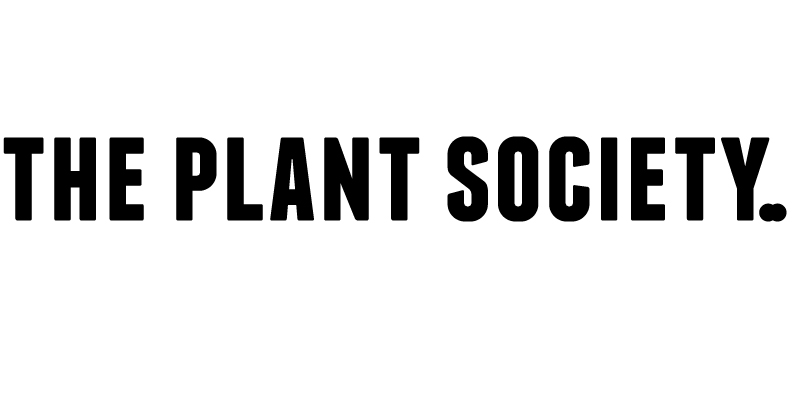 The Plant Society Trading Hours
Monday - Wednesday
10:00am - 5:00pm
Thursday
10:00am - 9:00pm
Friday
10:00am - 5:00pm
Saturday - Sunday
9:00am - 5:30pm