East Village Dining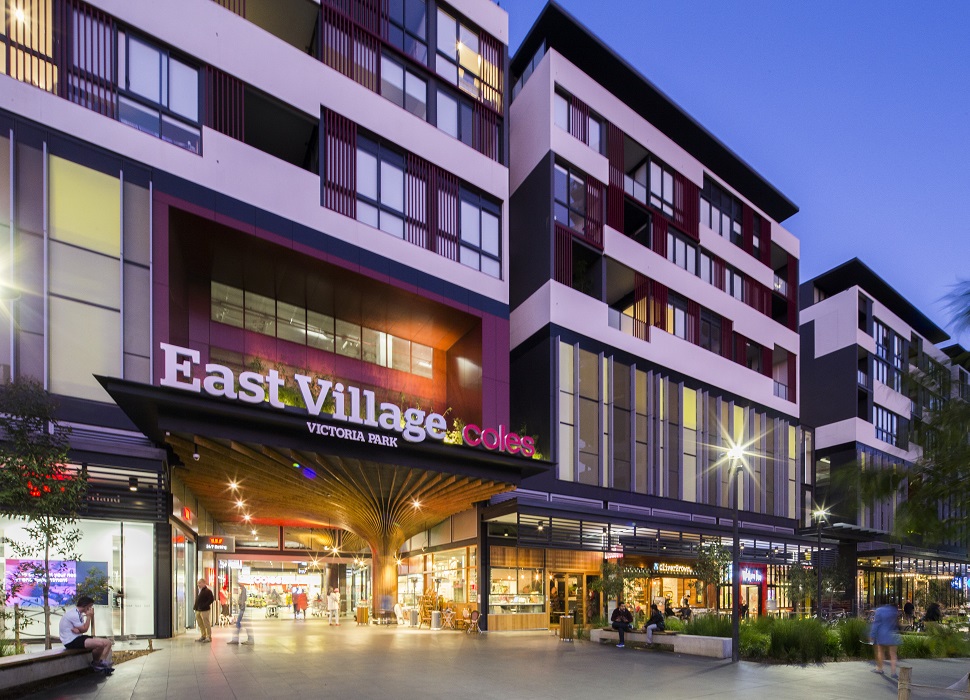 From Sydney to Shanghai, experience the many flavours...
East Village has cemented its reputation as a key dining destination in Sydney's Inner-Eastern Suburbs. Boasting a melting pot of dining options, you can never go hungry at East Village!
We invite you to experience dining at East Village. There's something to cater to every taste with our range of casual dining retailers and restaurants, featuring a wide selection of international cuisines.
Eat your way around Asia in Sydney's East
Find mountains of dumplings, steaming hot pot soups and grilled meats- all East of the city.
Sydneysiders are blessed to live in such a multicultural city harboring a plethora of different cuisines from across the globe. When it comes to Asian food, we're downright spoilt for choice — especially in the city's east.
If you're searching for an Asian feast, you're spoilt for choice with the perfect prawn dumplings, Singapore noodles or sizzling hot pot. With free parking after 6pm, it means you can spend that money on an extra serving of spring rolls and enjoy them without watching the clock.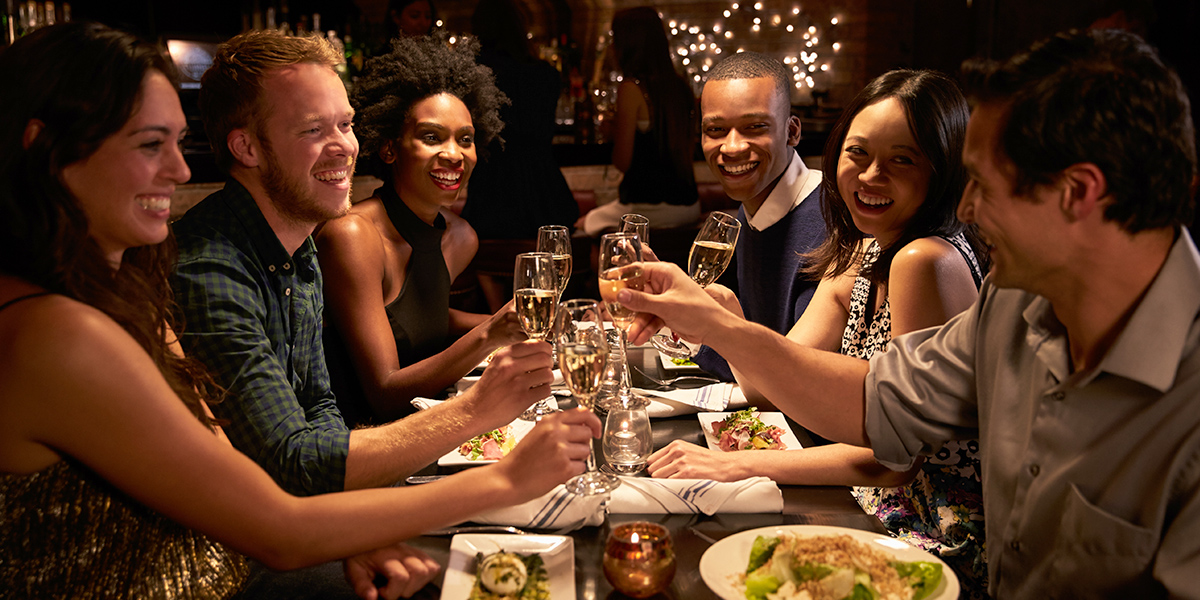 Need a quick fix?
Whether it's just a coffee or a quick snack, we also have a large variety of fresh food eateries to choose. Visit our store listing to find out more.
INSPIRATION
Check this out