Community
Celebrate Mardi Gras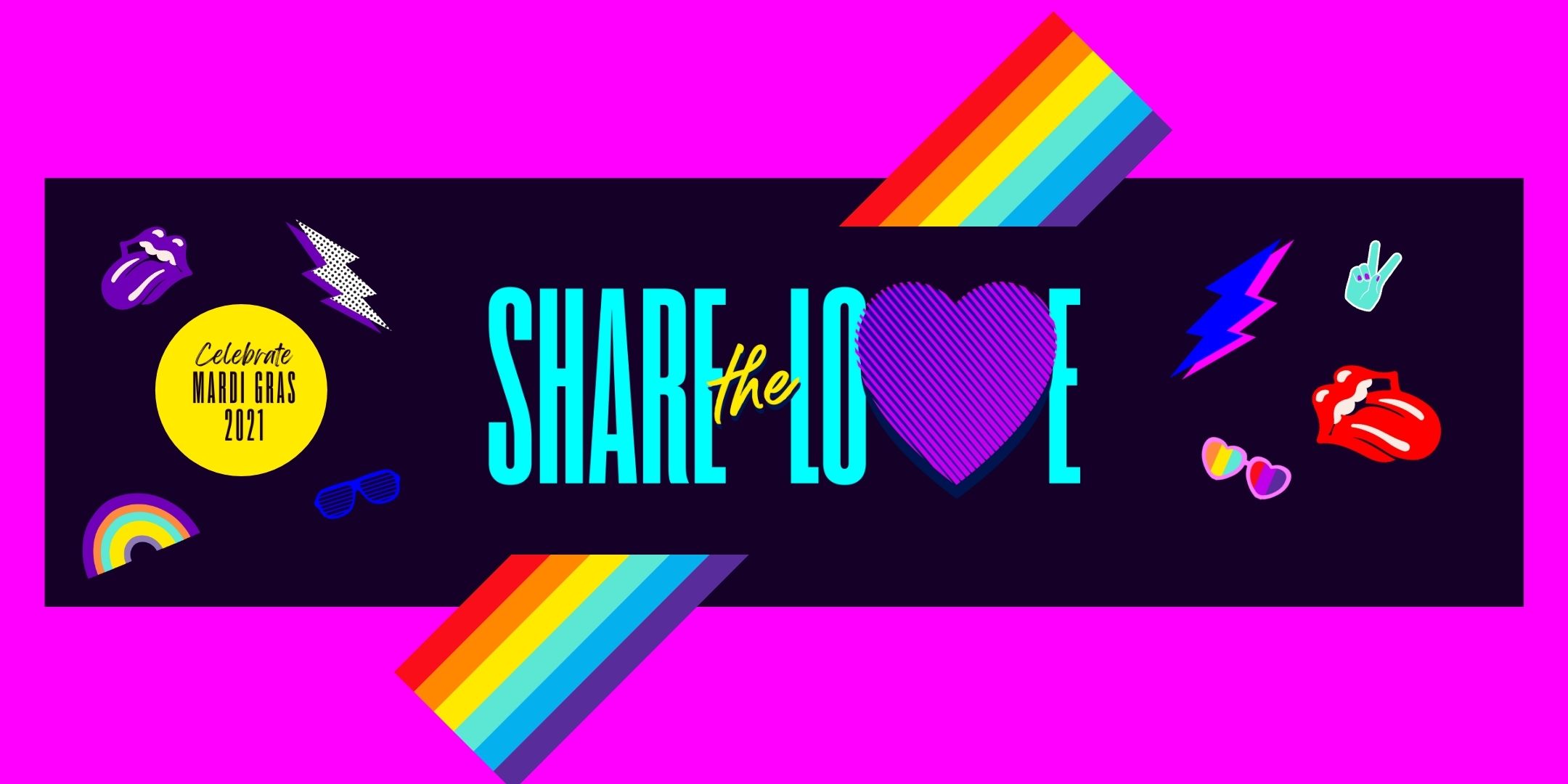 Share the Love
Snap a pic in the Disco Lift or under the Rainbow tree and
share to WIN a $1,500
'Mardi Gras Pride Pack'
Including shopping vouchers and Bonds product*
Simply share to your Instagram story and tag @sharetheloveformardigras and @eastvillagevp.
Plus, we'll donate a dollar to support the Welcome Here Project, where LGBTIQA+ diversity is celebrated.

Plus join our pre-parade fun on March 6th from 11am, with our Dancing Queens, glitter bar and Rainbow Families kids entertainment!
Our Partners
Rainbow Families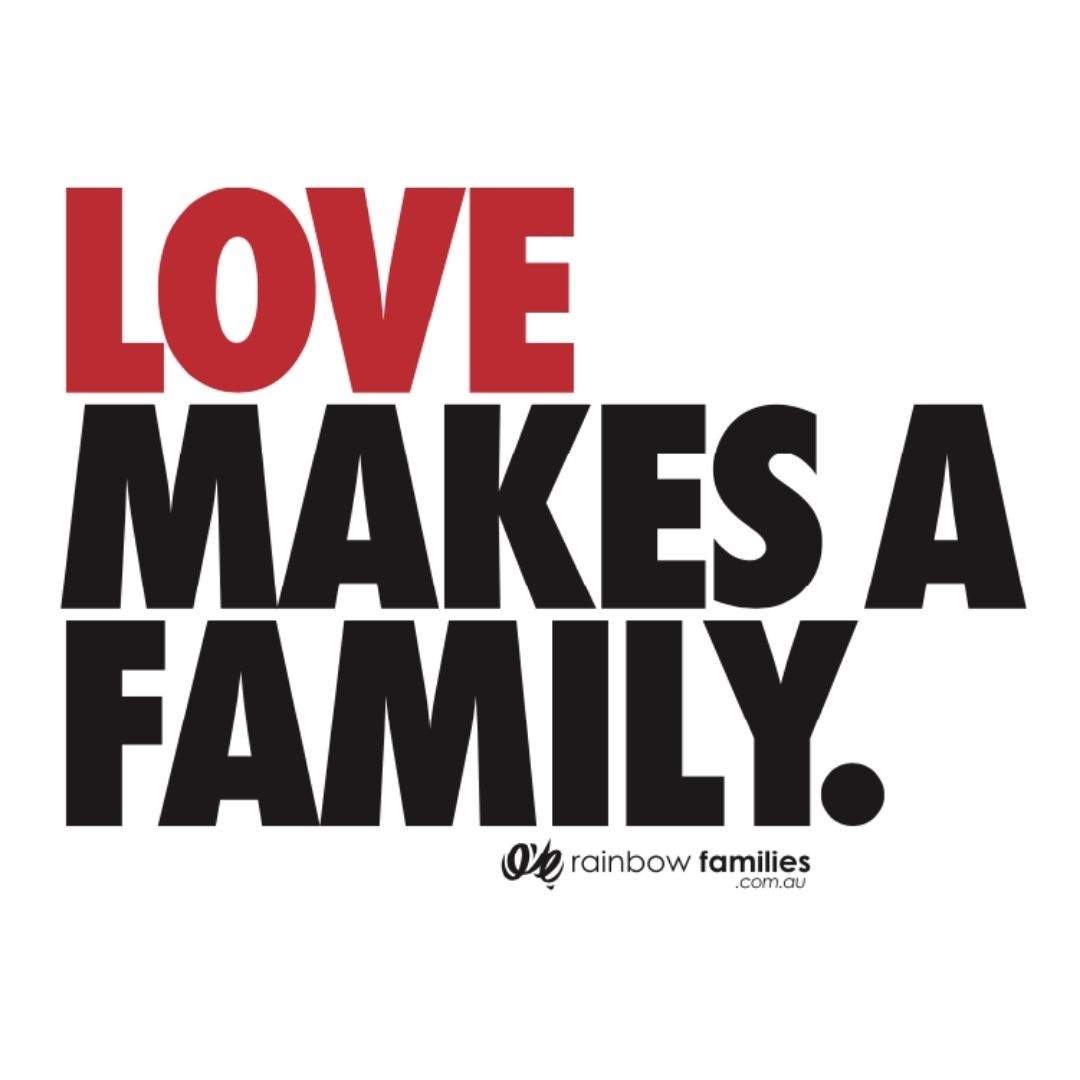 Rainbow Families are an inclusive community that supports, empowers and celebrates its LGBTQ+ Rainbow Families. To find out more click here.

Welcome Here Project
The Welcome Here Project - where LGBTIQ diversity is celebrated. Find out more here.

#FollowTheRainbow #ACONWelcomeHere