Unleash the best version of yourself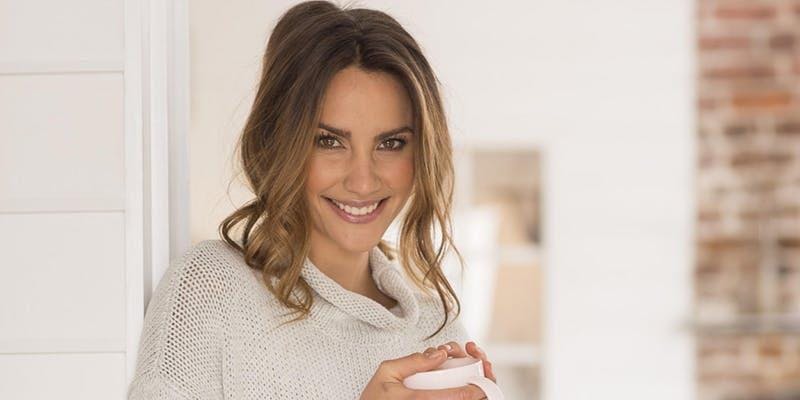 Through meals, movement and mindfulness, Rachael Finch will help unleash the best version of yourself.
Rachael Finch is the poster girl for living a wholesome, holistic life. Rachael balances her duties as a mum with her professional career as a TV presenter, business owner, author, and leading health and wellness advocate. Rachael has taken her passion for health and nutrition to the next level to become a Certified Health Coach and Personal Trainer as well as releasing a best-selling book 'Healthy, Happy and Strong'.
Register to attend this event