Community
Diversity in the Workplace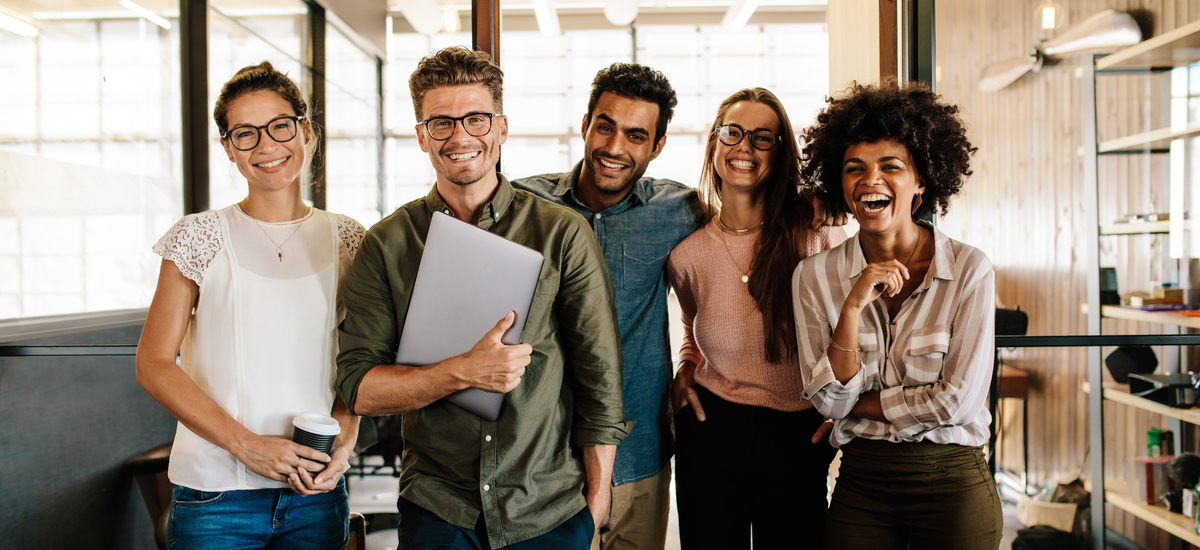 We are proud to share our continued partnership with ACON, who are a fiercely proud organisation committed to creating opportunities for people to live their healthiest lives. One of the core services at ACON is Pride in Diversity, Australia's first and only national not-for-profit employer support program for all aspects of LGBTQ workplace inclusion. A social inclusion initiative, Pride in Diversity are specialists in HR, organisational change and workplace diversity dedicated to improving the health and wellbeing of LGBTQ people by reducing exclusion, invisibility, homophobia and stigma in the workplace.
We understand how important it is to foster an inclusive and diverse working environment. We spoke to Michael Latchford from Pride and Diversity, to pick his brain around his experience with the program and how it can help businesses support people from all walks of life.
Tell us a little about yourself and your role at ACON's Pride in Diversity Program?
I am the associate director responsible for our employer/employee strategy and membership engagement. I was formally a Vice President at IBM in Asia and Europe as well as Australia. I was an external advisory board member of Pride in Diversity before retiring and joining the organisation in this executive role)
What challenges do people face when their workplace does not foster an inclusive environment?
I think most of us with the LGBTQ community have felt unable to bring their whole self to work; unable to discuss our families, our relationships, our social activities for fear of judgement by colleagues. When I worked in Asia for example, I was not able to bring my partner to client events as that relationship was not seen appropriate in certain cultures and business circles. This 'self-editing' of one's life in the workplace is very detrimental to workplace engagement, productivity and innovation as our data shows.
What are some simple initiatives a business can run with to promote diversity?
Inclusive policies, education and training, visible executive support, development of an allied community and community engagement are some examples. We've built The Australian Workplace Equality Index, which provides a clear roadmap for business to follow for inclusive workforces (and a means to measure it).
In your personal experience, what is something your employer has done in the past to make you feel included?
At IBM, a key step beyond having a visible and active executive champion was the establishment of an employee network to act as advisory to the leadership. For example, help the business leaders decide what's more important, such as Mardi Gras sponsor or inclusive policies etc.
What are the benefits of promoting an inclusive working environment?
The data is unambiguous. An inclusive workforce helps engagement, teamwork, productivity, talent retention, recruitment of talent, innovation and corporate reputation.
If you're interested in learning about Pride in Diversity at your workplace, please click here to learn more.
INSPIRATION
Check this out