Cooking Class
Hidden Vege Sausage Rolls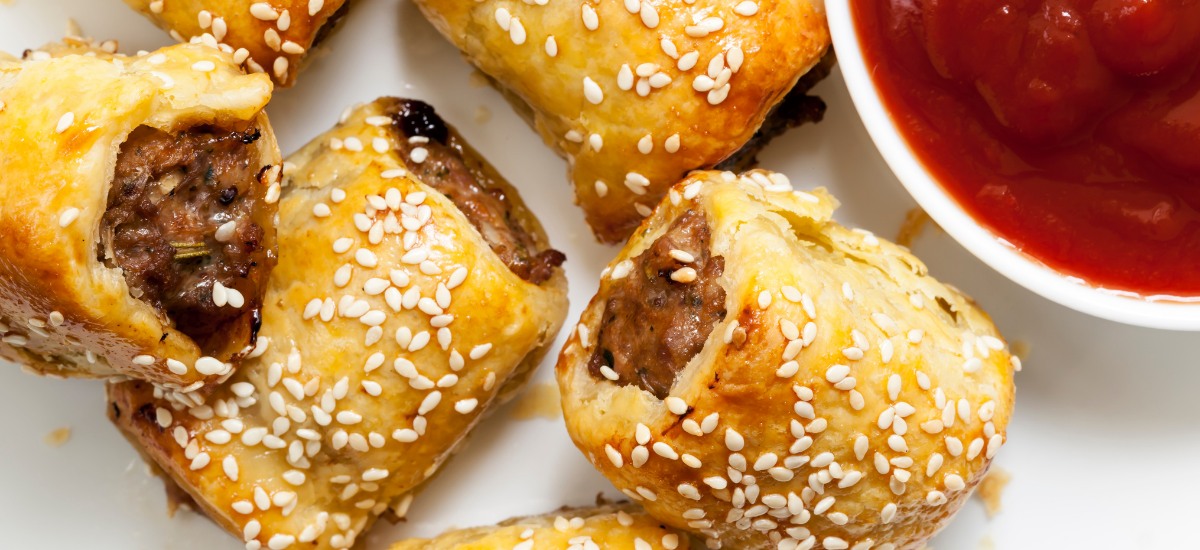 These Hidden Vege Sausage Rolls are perfect for your fussy eaters and make great home-school lunches!
What you will need:
400g sausage mince
300g Lilydale Free Range Chicken Mince
1 onion, finely chopped
1 clove garlic, crushed
1 medium carrot, grated
1 medium zucchini, grated
1 cup (65g) fresh breadcrumbs
3 tbsp chopped parsley
2 eggs
1/2 tsp ground nutmeg
Salt & freshly ground pepper
4 sheets frozen puff pastry, semi thawed
1 tbsp (10g) sesame seeds
Tomato sauce, to serve
Add these ingredients to your next Coles Click & Collect order!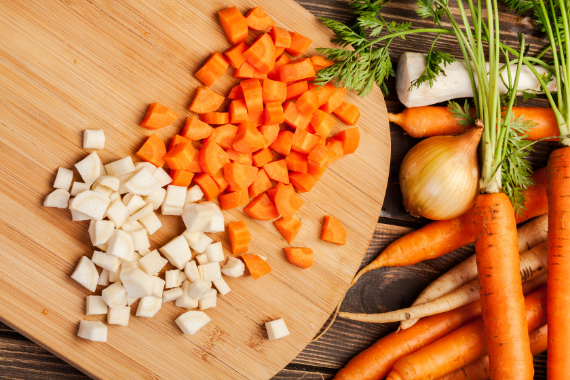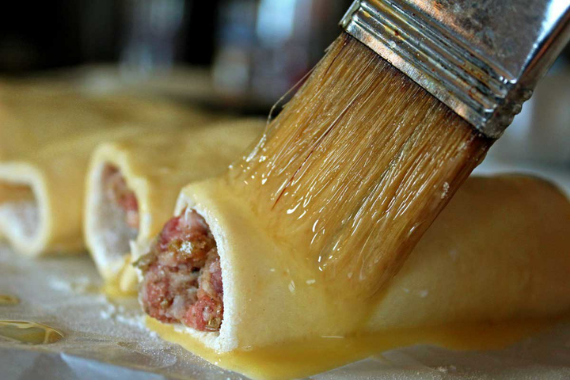 Method:
Step 1
Preheat oven to 200°C. Line 2 baking trays with baking paper. Mix both minces, onion, garlic, carrot, zucchini, breadcrumbs and parsley. Beat 1 egg and add to mince mixture. Add nutmeg and seasoning. Divide into 8 equal portions.
Step 2
Cut pastry sheets in half. Place a mince portion down the centre of pastry. Beat remaining egg and brush edges
Step 3
Roll up to enclose filling, and cut into 6 pieces. Place on trays, seam side down. Brush with egg and sprinkle with sesame seeds. Bake for 20 mins, reduce heat to 180°C, and cook for 10 minutes until golden. Serve with tomato sauce.
Step 4
Enjoy with the kids!
INSPIRATION
Check this out