Health & Fitness
Seven Ways to Beautiful Winter Skin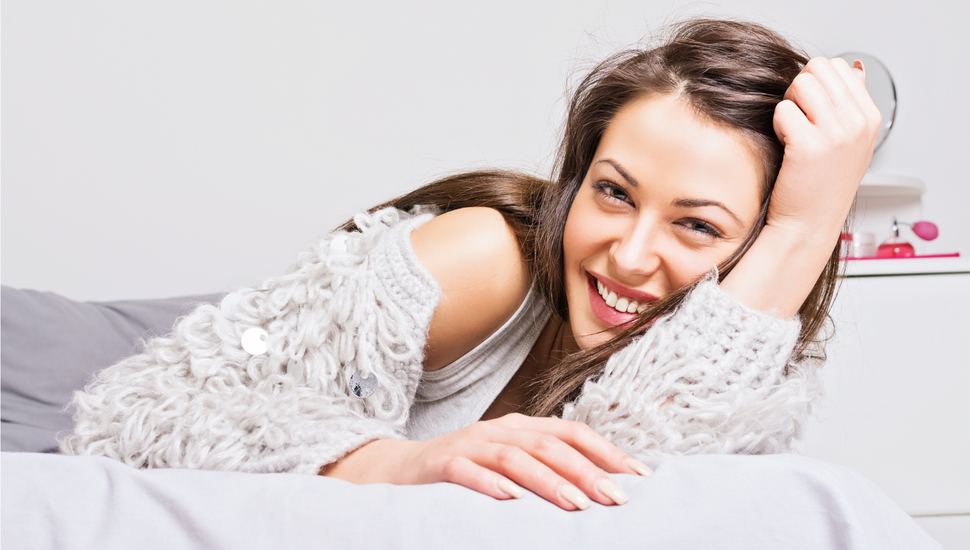 The secrets to a radiant winter complexion
This time of year is tough on your skin, thanks to chilly winds, heating and all those extra layers. Humidity levels tend to drop off when it gets cold so the drier air sucks more moisture from your skin. So it's no surprise that you experience dryness and flakiness during these months, especially if you are prone to eczema or other dry skin conditions. Here are seven top winter skin saviours to keep you soft and smooth until spring rolls around again.



1. Change your cleanser
Foaming and gel cleansers feel great in summer to mop up excess sweat and sebum, but come winter it's time to switch to a creamier version or one that contains hydroxy acids. These will cleanse without sacrificing your skin's protective barrier and help to gently remove dry patches, while keeping it hydrated. Look for cleansing oils, balms and creams making sure you cleanse in the morning and at night to keep your skin fresh. If budget is an issue, try your local supermarket's beauty aisle for a well-priced range of cleansers.

2. Exfoliate twice a week
When your skin is dry it isn't as efficient at shedding dead skin cells, so they linger on the surface making your complexion look lacklustre. Now is the time to step up exfoliation to keep dullness at bay. Whether you choose a gritty scrub, cloth, liquid peel or mask, go gently as overdoing it can leave the skin drier. Exfoliate after your night-time regimen and follow with your usual serum and moisturiser. 

3. Get into essences
Thicker than a toner but lighter than a lotion, essences are a Korean beauty staple gaining traction in the skincare world. Why? They provide a liquid hit of hydration that readies the skin for serums and creams by increasing their absorbency. Patted on with the hands after cleansing, they are an extra step, but very quick and oh-so- softening.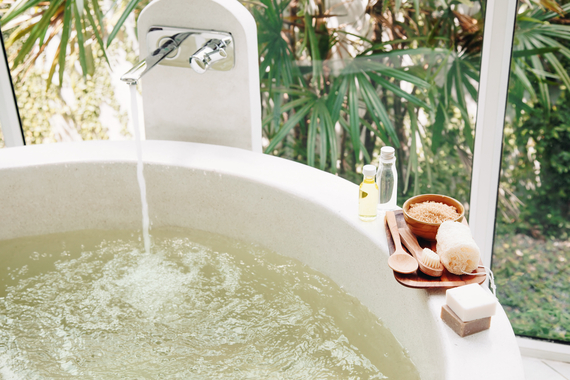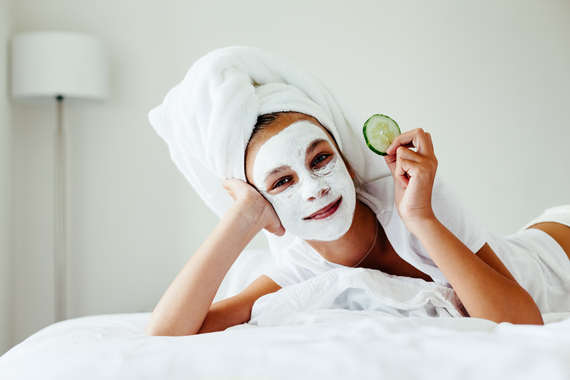 4. Boost moisture
Trade your lightweight lotions and gels of summer with a serum and a richer cream. Look for ones containing barrier-repairing ceramides, fatty acids and hyaluronic acid, which are good at preventing water loss and are powerful hydrators. Remember that hydration is the key for optimising skin plumpness and glow. Don't forget your lips and slick on a protective lip balm. Lips have no oil glands of their own which is why they chap and crack so badly in the cold. Lavish hands and feet with a softening cream, as the cold always affects the extremities leaving them parched. 

5. Give your skin a workout
Invest in a product that encourages you to flex those fingertips, like a face or body oil which you massage into your skin to boost circulation. Look for ones containing antioxidants like rosehip oil, pomegranate, chia seed and evening primrose oil which protect the skin from premature ageing and environmental damage. Apply a few drops after cleansing, taking the time to gently massage the oil into your skin. Just watch your skin glow.

6. Hit the salon
If you've been putting off having a facial, now is the time to book a course of professional treatments such as microdermabrasion, IPL or light peels. These will give skin an intense deep clean, boost moisture and fade pigmentation, leaving you fresh faced and peachy again. 

7. Have a bath
Soaking in a hot tub does more than just warm up the body – it's the perfect time to do a little pampering. For an extra moisture boost ditch the bath foam and use bath oil instead. Go for ones containing pure essential oils as they are quick way of giving your skin a nourishing boost. While you're soaking, exfoliate your body to get rid of dead skin that's been hanging around the surface. Go for a grainy salt scrub to draw out impurities or use an exfoliating mitt with your favourite shower gel to gently buff the skin smooth.
INSPIRATION
Check this out