Mums & Co. is a local community for Mums, Dads, Grandparents, Carers and anyone that looks after little people.
On this page you will find everything you need to know about what we have available for parents in our centre! Mums & Co. members will find out about exclusive events, receive special offers and automatically go in the draw to win great prizes.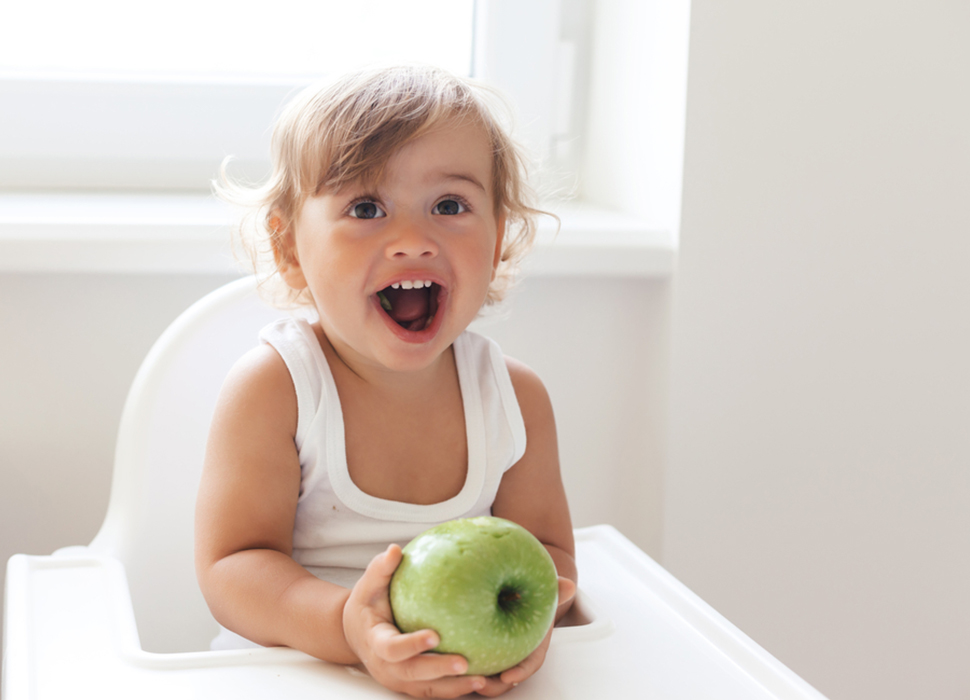 Seven Foods to Build Healthy Eating Habits
Want maximum punch for minimum effort when it comes to your children's eating habits? Here are seven foods that will help you do just that…
Whether they're fussy or fuss-free, it's often a challenge to get our kids to eat what's really good for them. However, including these seven no-fuss, ultra-nutritious foods in your child's diet will help to maximise their health, happiness and well-being.
Exclusive Mums & Co Offers

Join Mums & Co
Find out about exclusive events, special offers, and automatically go into the draw to win great prizes.

Car Seat Fittings at Baby Things
Baby Things are experts in Child Car Seats and Car Seat fittings and all things for your baby!

Free Nappy Rescue Pack
As a member of Mums & Co, if you get caught out, you can collect a complimentary Nappy Rescue Pack containing a nappy and baby wipes. Collect yours today at Centre Management.

Frames for your bub
Beyond Eyecare has a wide range of frames for you and your child! Visit the store page here.

Scales for your bub
TerryWhite Chemmart Pharmacy have baby scales in store that can be used at any time by parents.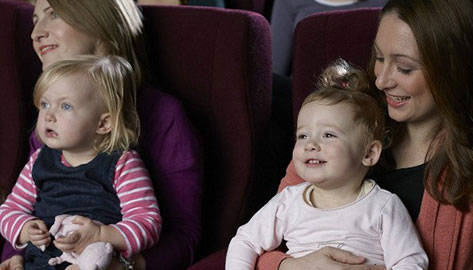 Lunchtime at The Source
Did you know that The Source Bulk Foods stocks PlanetBox lunch boxes? These are eco-friendly stainless steel lunch boxes perfect for your child to take to preschool or school!

Parents Rooms
Did you know East Village's parents rooms have 5 star ratings! Located in the corridor beside the Newsagent.

Parking with Prams
East Village has 17 spacious car parks for parents with prams in convenient locations in the carpark.