fried and steamed
Steamed or fried, we all love dumplings!
Dine in with E-Dragon Dumpling Bar and enjoy generous serves and speedy service with tasty dumplings and enjoy the art of fresh handmade dumplings daily.
Or if you're ready to expand your Asian cuisine repertoire, Zetciti is a well-stocked, comprehensive grocery store selling pan-Asian goods with lots of interesting flavours and pairings.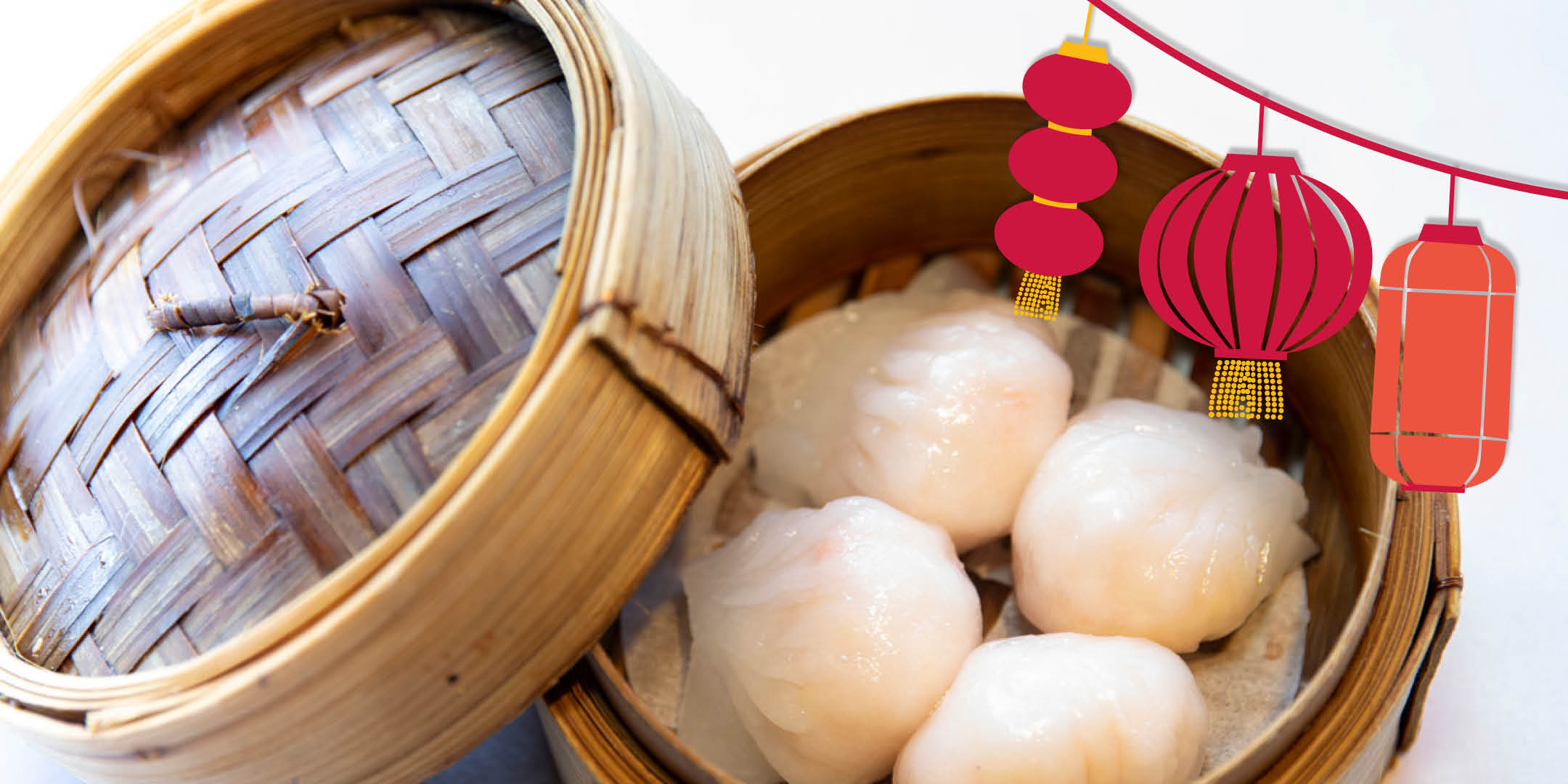 INSPIRATION
Check this out