Community
Flexible Working Space
Are you a student, freelancer or tired of WFH?
Are you a freelancer, student, independent, artist or a start-up looking for a flexible working space? Or simply tired of WFH?

We're now registering interest for our future flexible working space, conveniently located above East Village cafes, restaurants and Coles. With the benefit of Virgin Active and onsite parking, or a short stroll from Green Square train station.

With memberships and casual rates available, click here to register your interest now.

*Please note that this space is in the final stages of design and subject to Council approval. Your registration of interest will be added to our database for all future updates on the space.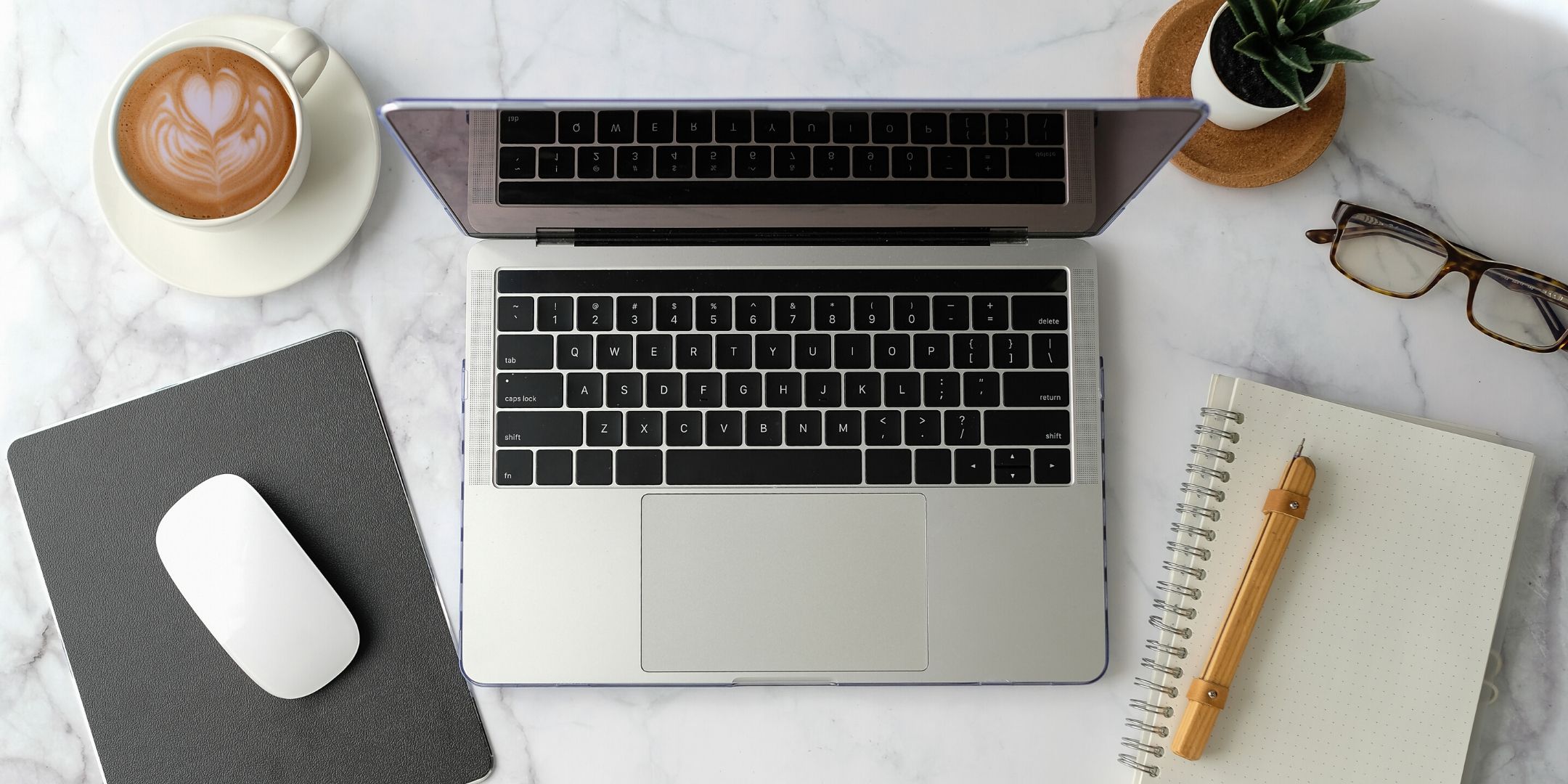 INSPIRATION
Check this out