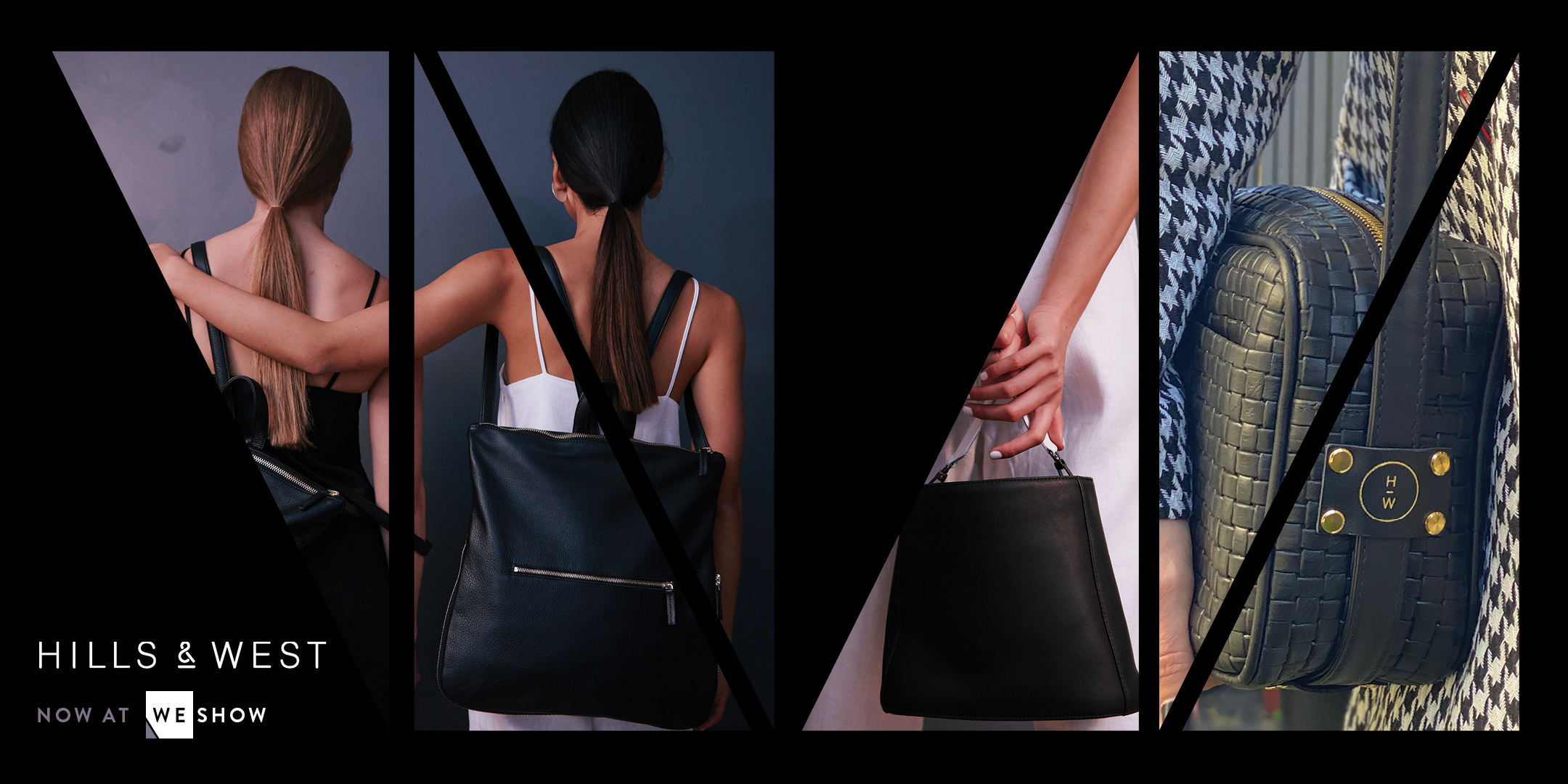 Hills & West Australian Handmade Collections
WeShow presents Hills & West East Village, the best in lifestyle products and accessories from over 13 Australian designers for the first time
Hills & West designer and founder, Aisha Hillary-Morgan is showcasing a collection of premium Australian goods from the best artisans across this country; some of whom have never showcased their products in the physical retail space. From lingerie to beauty, activewear to leather goods, perfume and homewares, you can expect an ever-evolving exhibition of luxe items to purchase as gifts or for yourself.
Hills & West East Village is also offering a complimentary online store to mirror its offering at East Village, both housing the collection of Australian handmade lifestyle products and accessories- click here to learn more.
The revolving space includes a changing collection of brands and new products and each participating artisan maker is committed to delivering limited and often one-off handmade pieces, ensuring you can expect something new each time you visit the East Village pop-up. Beyond this shopping experience, you will have access to the designers to hear the stories behind the products through a program of workshops and meet and greets, both in-store and digitally.
Meet the Makers