Food & Drink
Eat for free!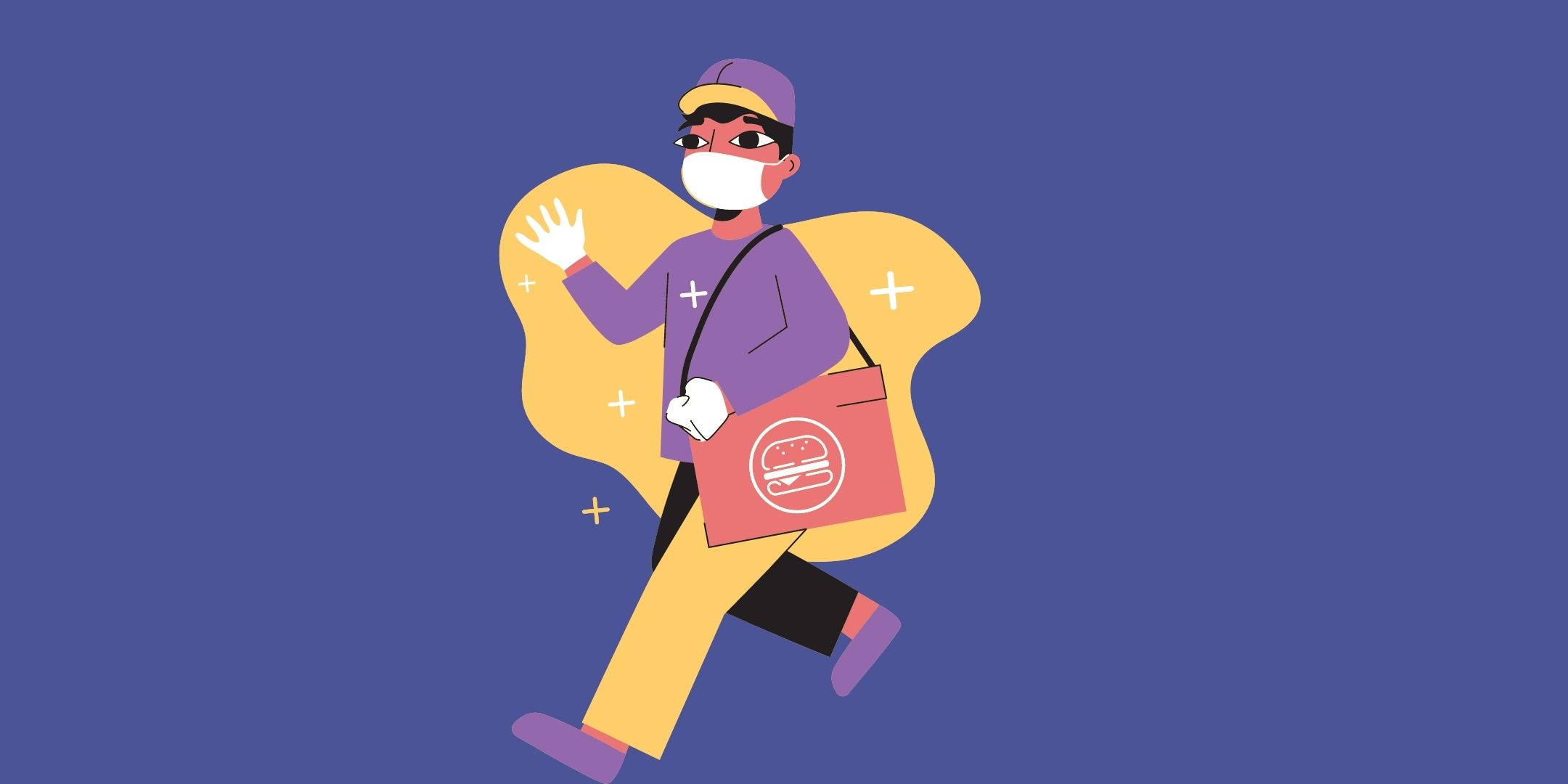 How to use your Dine & Discover vouchers
There is such a thing as a free meal with the NSW Government's Dine & Discover vouchers scheme to support dining, arts and tourism businesses.
As part of this initiative NSW residents will receive:
🍴 2 x $25 Dine NSW Vouchers for dining at restaurants, cafes, bars, wineries, pubs & clubs 7 days a week

🎭 2 x $25 Discover NSW Vouchers to be used for entertainment and recreation, including cultural institutions, live music, and arts venues, to use 7 days a week.
We've pulled together all the best restaurants at East Village to use your vouchers.
Don't forget to download your Dine & Discover voucher before you visit.
🍴P'Nut Street Noodles
🍴Taisho Japanese BBQ
How does Dine & Discover NSW work?

NSW residents aged 18 years and over can apply for $100 in vouchers. These vouchers can be used at participating NSW businesses registered as COVID Safe.

Vouchers are single use and cannot be used for tobacco, alcohol or gambling.
To check your eligibility and apply click here >> Dine and Discover Application
Dine & Discover NSW vouchers expire 30 June 2022