Criminally good hot suace
This Septemeber we are introducing a brand new addition to our Mad Mex menu - the creation of 2 new sauces, Verde and Habanero!
Not only can these sauces be added to any Mad Mex meal but for 2 weeks our Mad Members will be able to get their hot little hands on Limited Edition Hot Sauce bottles to take home and try on their own mexican creations!
Our sweet, fruity Habanero Hot Sauace is big on upfont flavour with a savage slow creeping burn...
The Verde Hot Sauce is a citrus green jalepeno flavoured sauce... it both amplifies existing flavours and still packs some heat!
These Hot Sauces are perfect on anything and everything. From a burrito to nachos, even a cheese quesadilla!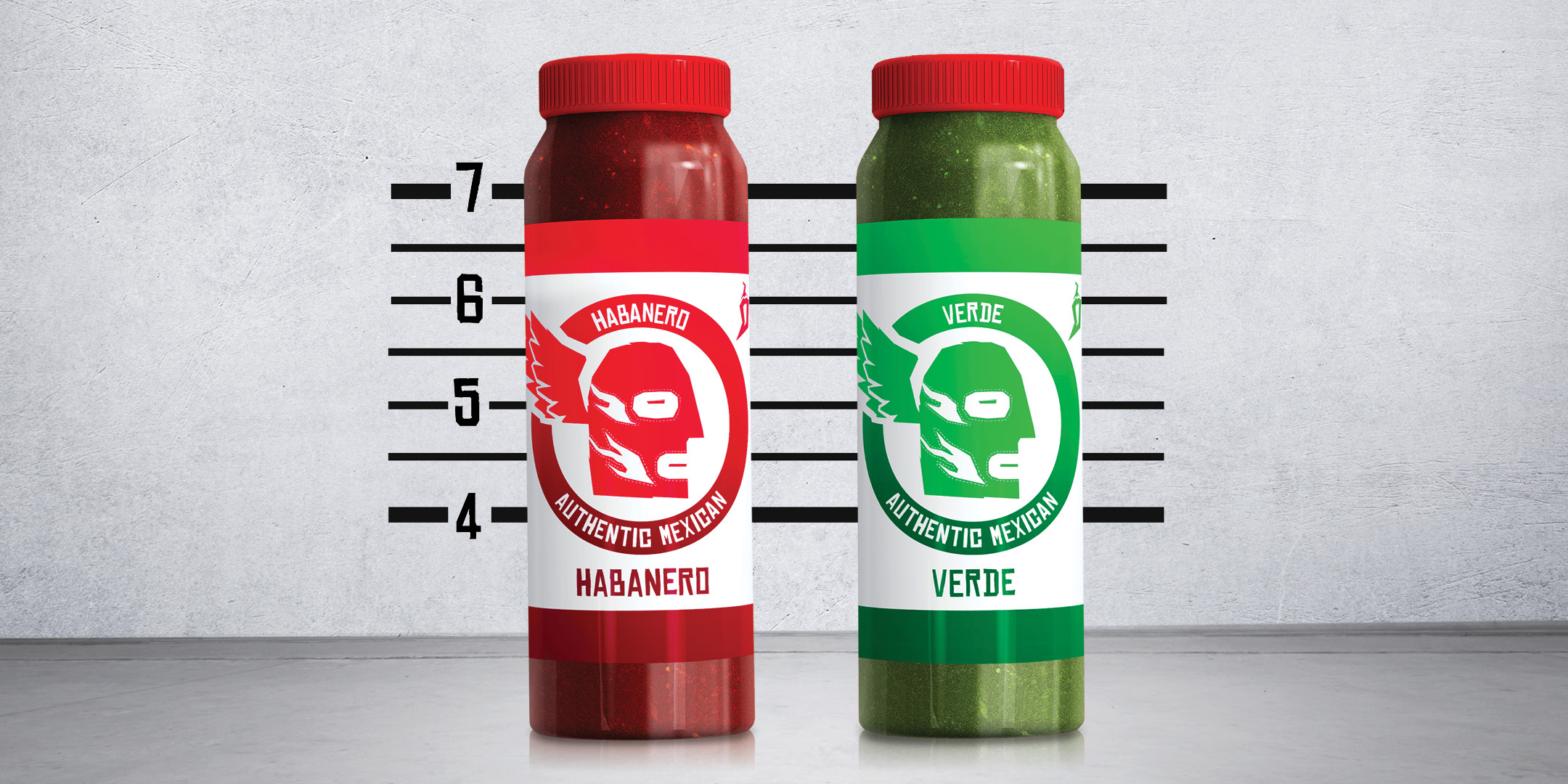 INSPIRATION
Check this out