Food & Drink
Hot and Fresh
Malatang at home
Malatang are serving their popular Chinese cuisine and street food with all your favourite ingredients in their delicious range of sauces and styles.
Delivery: Malatang East Village delivered to you, your way: UberEats or Hungry Panda.
Order in Malatang: Order in store at East Village for takeaway.
Enjoy the comfort food of Malatang East Village your way.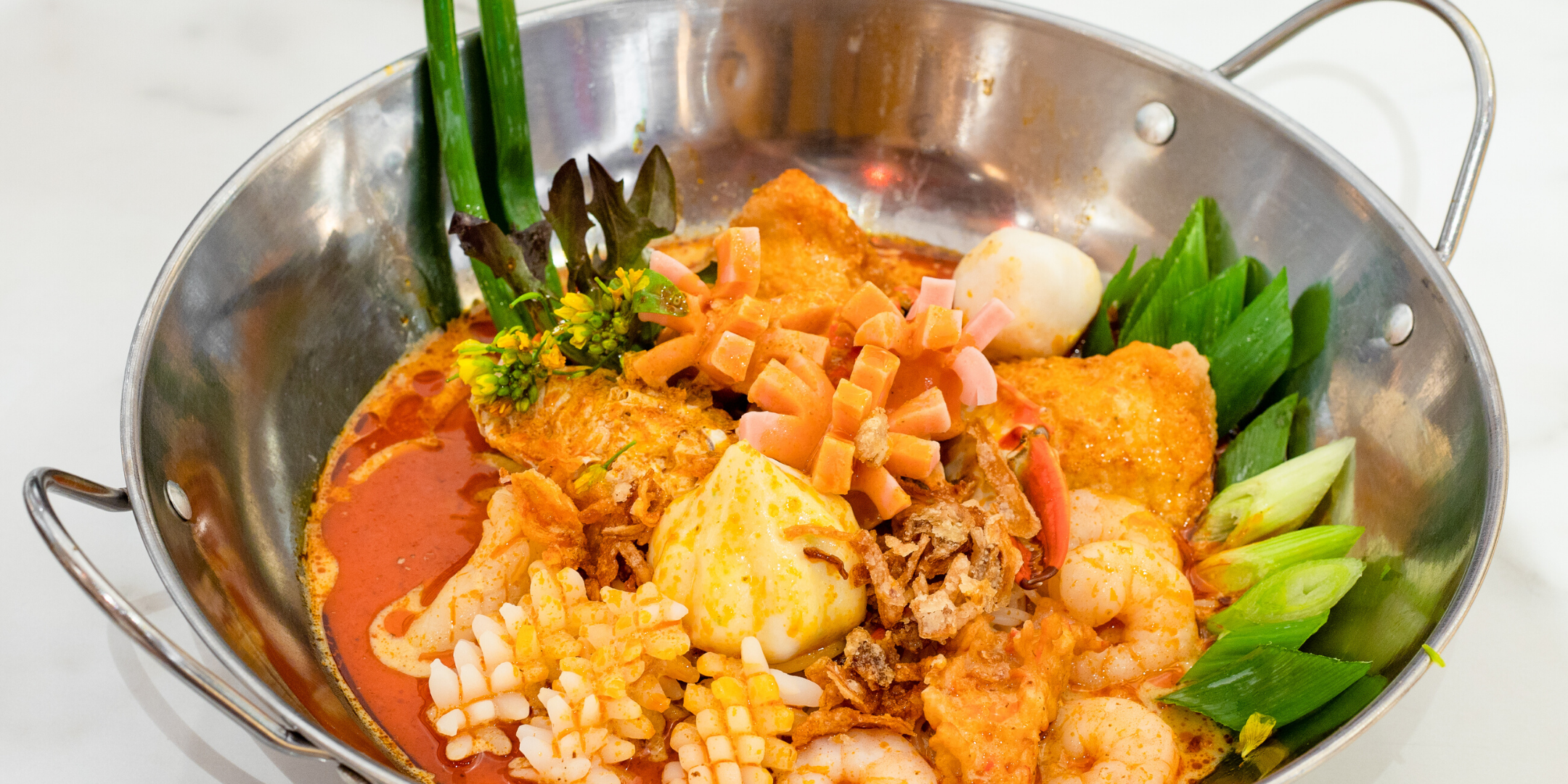 INSPIRATION
Check this out