Kids
Free at home learning
with Montessori Academy
Learning for infants, toddlers, and preschoolers is grounded in real world experiences that children can see and touch.

To meet this need, Montessori Academy's at Home portal is focused on delivering hands-on educational activities that families can easily put together using everyday household items.

For example, if you have two bowls, a spoon, and some dried beans, you have a spooning activity that teaches children concentration, independence, and fine motor skills.

The online learning hub offers an abundance of free resources including detailed guides on how to work from home with children, sample lesson plans for learning at home, and a set of curated video resources for infants, toddlers and preschoolers with printable worksheets specifically designed for each age group.

New resources will be uploaded weekly, including special event packs.

To join the Montessori Academy at Home learning community, visit www.montessoriacademyathome.com.au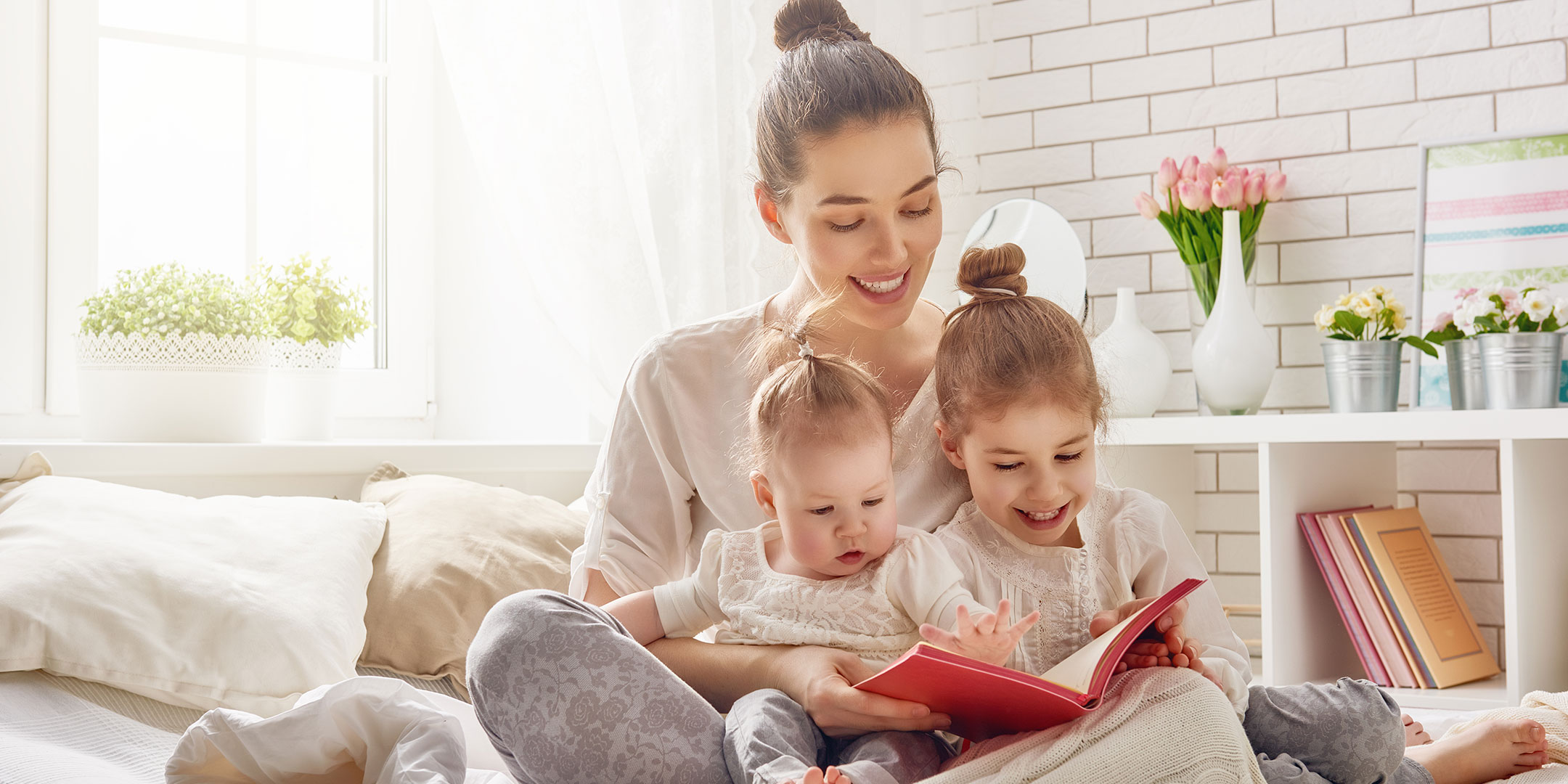 INSPIRATION
Check this out