Food & Drink
New Dishes in store now
at P'nut Street Noodles
Get excited! P'Nut Street Noodles has partnered with former Masterchef winner Diana Chan to bring you 4 exciting new dishes available this winter at P'Nut Street Noodles Zetland!
Malaysian Fried Rice, Black Pepper Noodles, Pork Belly Wontons and Malaysian Hearty Soup. Hungry? Available now for a limited time only until the end of August.
Asian soul food made with maximum taste and minimal waste.
Why?
Did you know that in Australia, 20% of the food we consume ends up in landfill annually - this equates to 7.3m tonnes of food every year.
In a world where we all need to play our part to live more sustainably and work with less food wastage, we wanted to create some Asian Soul Food dishes that are as good for you as the environment by using parts of the vegetables we'd normally throw away!
Broccoli stems, carrot ends and capsicum ends are some of the many veggies that currently go to waste within P'Nut venues when they would all form the perfect base for great stir fries and soups.
Let's do good together. It's important for us at P'Nut to do our part in the community by educating our own staff and our customers on the importance of being more resourceful in the most delicious way!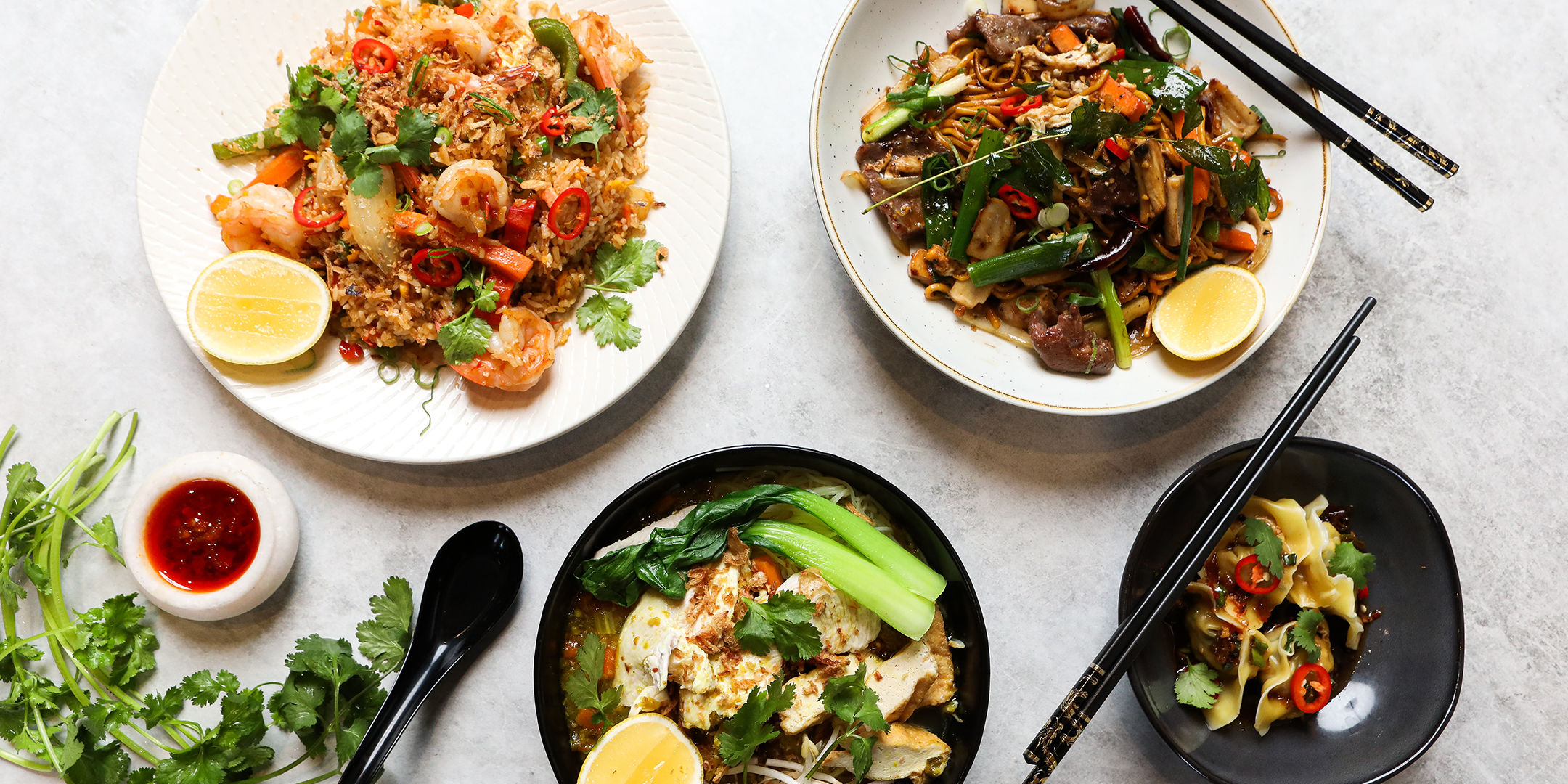 INSPIRATION
Check this out