Food & Drink
Matt Sinclair x P'Nut Street Noodles
3 Exciting New Dishes
Things are spicing up this winter! P'Nut Street Noodles has partnered with former MasterChef legend and award winning chef Matt Sinclair, to bring you 3 exciting new dishes available for a limited time only!
Slurp up our Hoisin Duck Noodles, a sweet and savoury match made in heaven using the highest quality duck; a mouthwatering take on a Thai classic with our Green Curry Fried Rice and a rich, creamy Thai Coconut Soup with crispy egg noodles - drooling? So are we!
They're here for a good time, not a long time, so don't miss out!
Available online and in store.
Hoisin Duck Noodles: Sticky. Sweet. Delicious. This incredible showstopper will blow you away! We use only the highest quality duck from Australia's leading supplier, Luv-a-Duck to create this sweet and savoury match made in heaven that will have you slurping for more! With our delicious rich hoisin sauce, broccoli, bean sprouts, shallots, bok choy and sesame seeds, it's flavour and texture all in one.
Green Curry Fried Rice: Ordinary fried rice will never be the same after this! Matt has combined two of Australia's favourite Asian dishes, the classic Thai green curry and the humble fried rice into this one of a kind dish! With all the aromatic flavours you love in Thai dishes, get ready to meet one of your new favourites - just beware of the kick.
Thai Coconut Soup: Known in Thailand as "Khao Soi" this coconut curry soup is the ultimate belly warmer to cosy up with this winter! This creamy and fragrant soup is topped with a generous serving of fried egg noodles, fresh red onion for some bite and fresh coriander to bring it all together!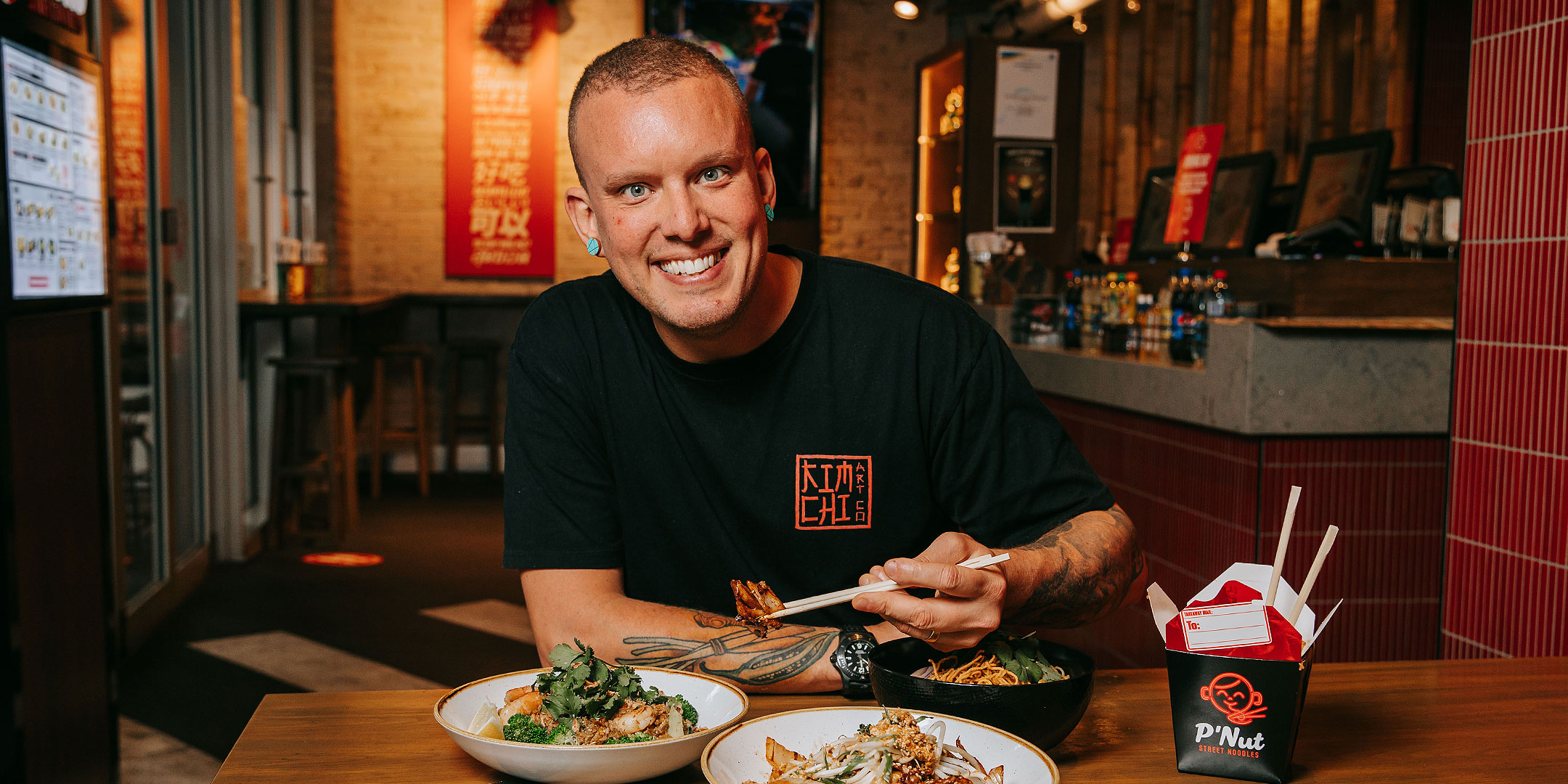 INSPIRATION
Check this out