Fresh Food
Come check out our NEW MENU!
at P'nut Street Noodles
At P'Nut Street Noodles we're NUTS about taste! From September 28th we're launching a brand new menu showcasing our origins. Our sauces are made from scratch in Thailand and brought to Australia before being carefully prepared in every dish we serve. So what are you waiting for? Discover a new favourite or satisfy a craving at P'Nut Street Noodles, the "sauce" of real street food.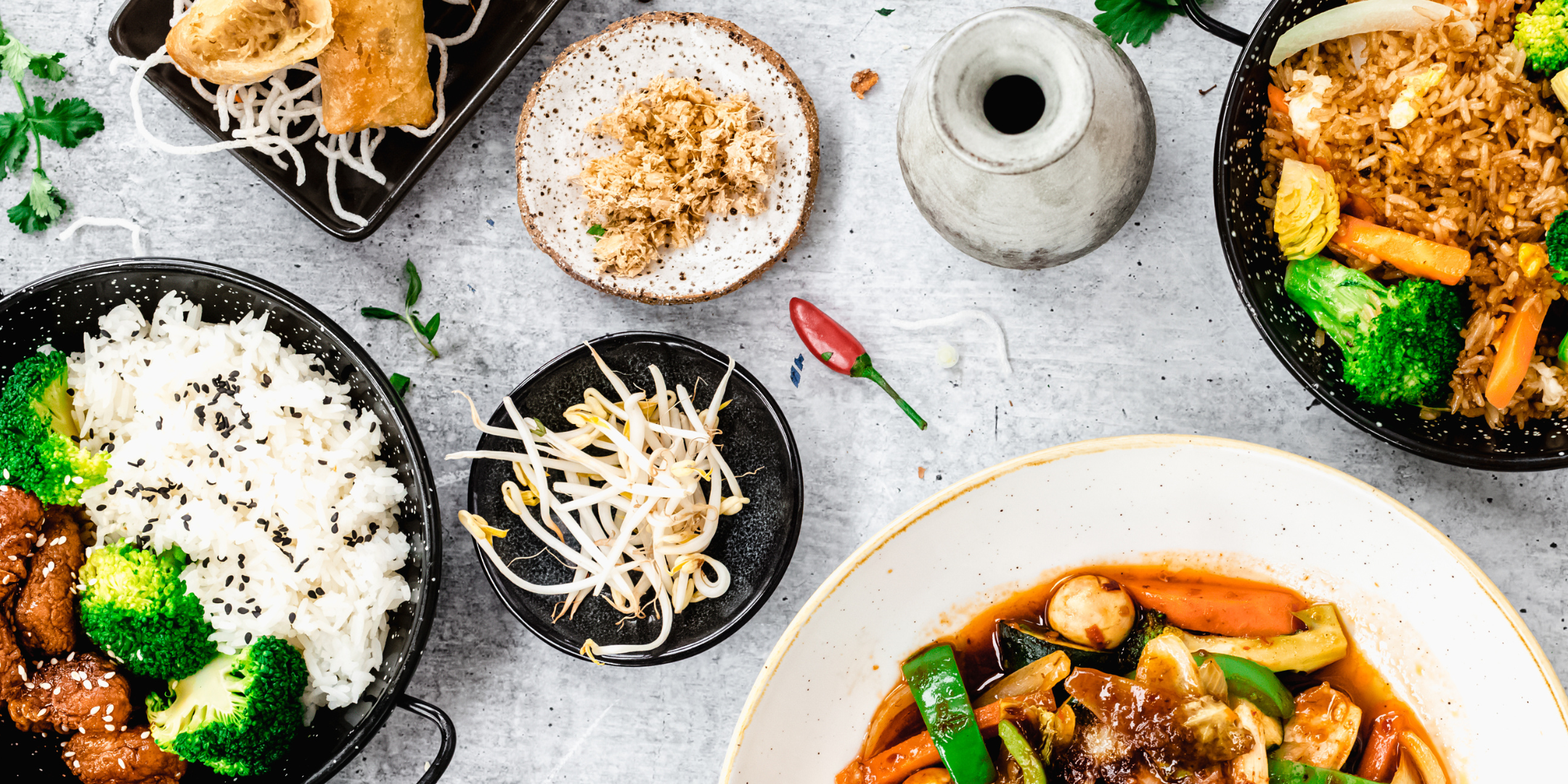 INSPIRATION
Check this out