Food & Drink
Fresh Seafood Delivered to your door
by Steve Costi's
Have fresh seafood delivered to your door, with same day delivery if ordered by 10am. Simply call (02) 8970 4676 or 0413 962 729.
Steve Costi's Seafood East Village sources all fresh and cooked seafood products from Australia and New Zealand suppliers.
Conditions- Delivery is within a 5km radius, minimum order of $50 and delivery fee of $10.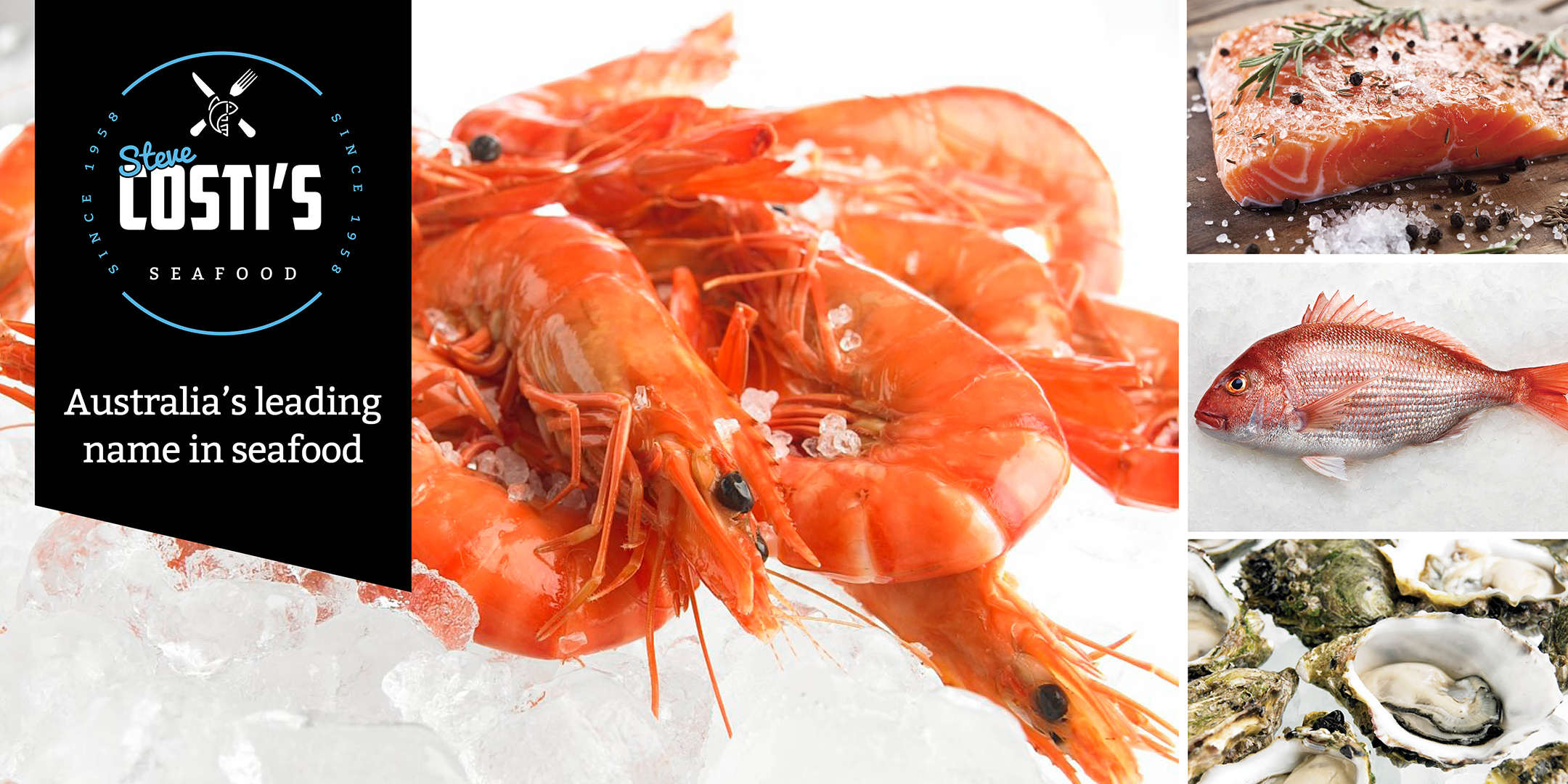 INSPIRATION
Check this out