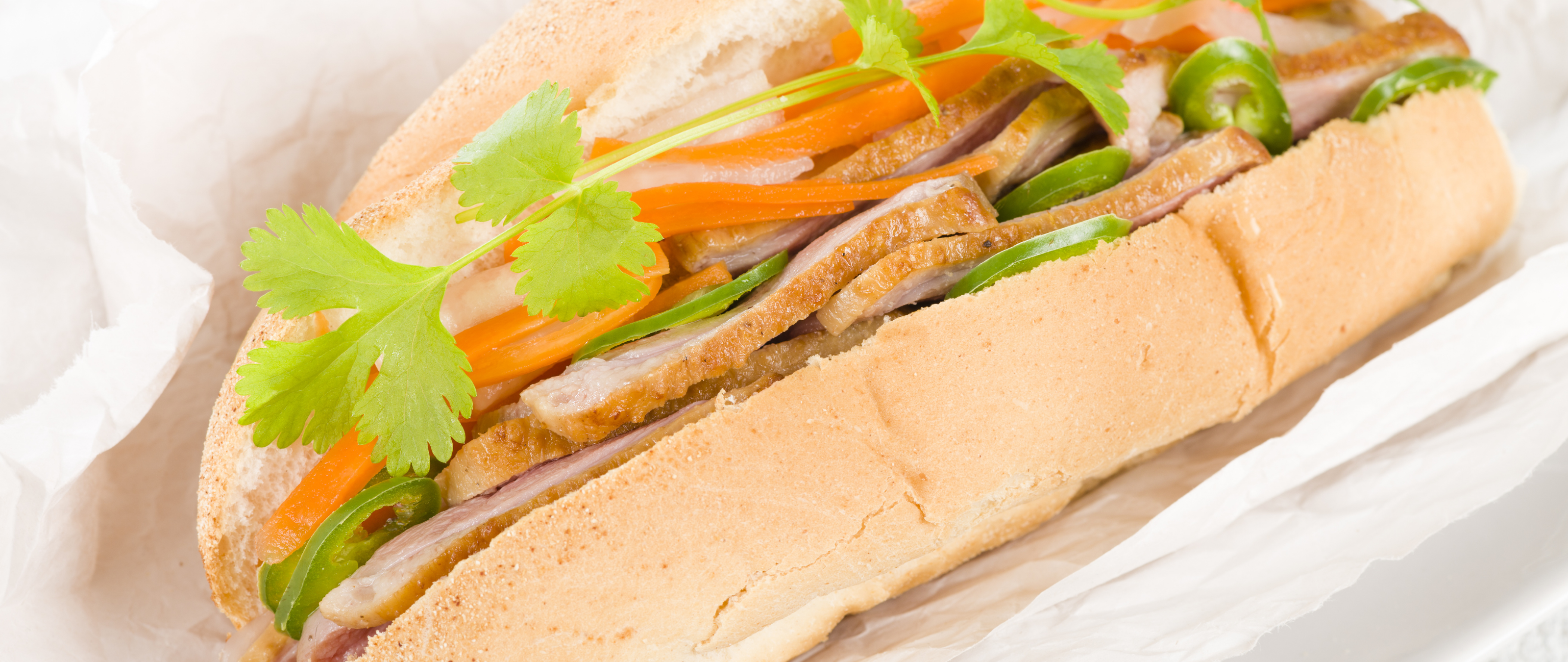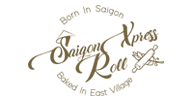 Saigon Xpress is a family owned Vietnamese bakery. Baking fresh bread daily, the owners pride themselves on providing exceptional customer service as well as ensuring they have a 'quality first' approach to their end product.
Offering Vietnamese pork rolls as well as other fillings such as chicken, beef and seafood. There are also vegetarian options available such as tofu in tomato sauce, avocado and boiled eggs etc. In addition to this, Saigon Xpress offer rice paper rolls, summer rolls, rice noodles with salad, pho and combination meat & veggies with rice.
Visit our store at East Village!
Saigon Xpress Trading Hours